Wedding events
Your personal aspirations, your dreams, have the first say and we are committed to making them a reality. If you want to organize a wedding that will amaze your guests and at the same time you want to live a special experience on the most beautiful day of your life, then you are in the right place.
If you want to design a dream and unique wedding with original ideas, it is in the right place! We offer hundreds of options, including styles in every color, different top quality papers for any budget and designs based on modern design trends. Perfect your wedding with special touches.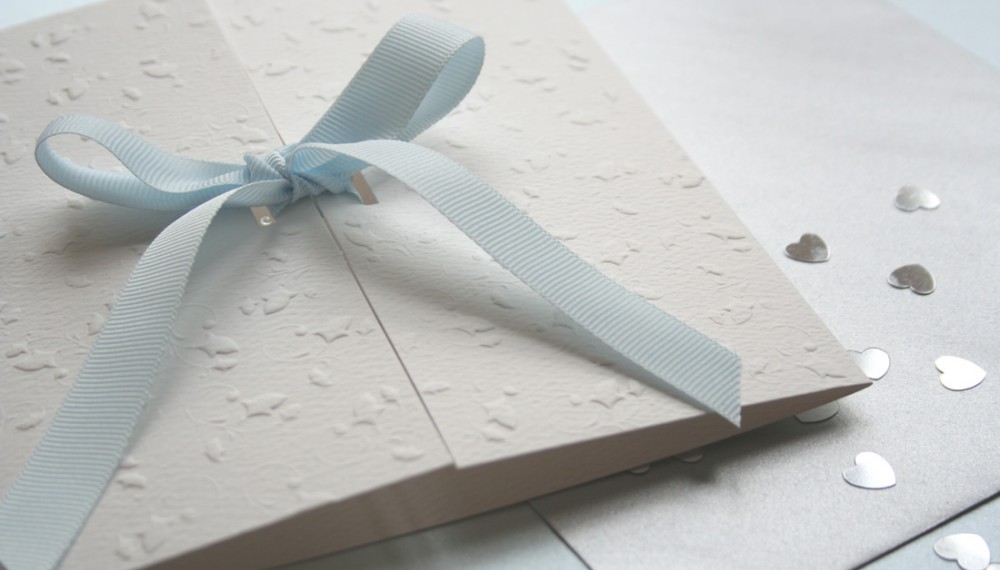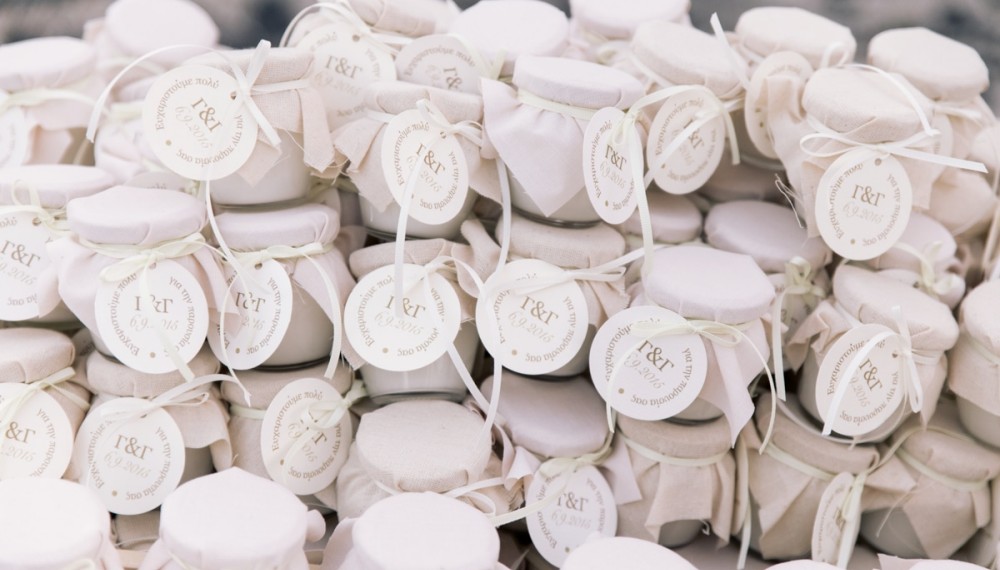 Original wedding favors for an unforgettable and unique experience. We place special emphasis on the content of the bonbonniere that you will choose, where with an exceptional combination of sweets, your concept really takes off. Choose based on the color, the material and the price, the bonbonniere that suits you.
CHURCH / RECEPTION DECORATION

The most impressive and fairytale decorations of receptions and church that have ever been made! Decorating a wedding reception has always been an interesting process since the couple can create their own setting, their own dream world, which will host their loved ones and the celebration of their love.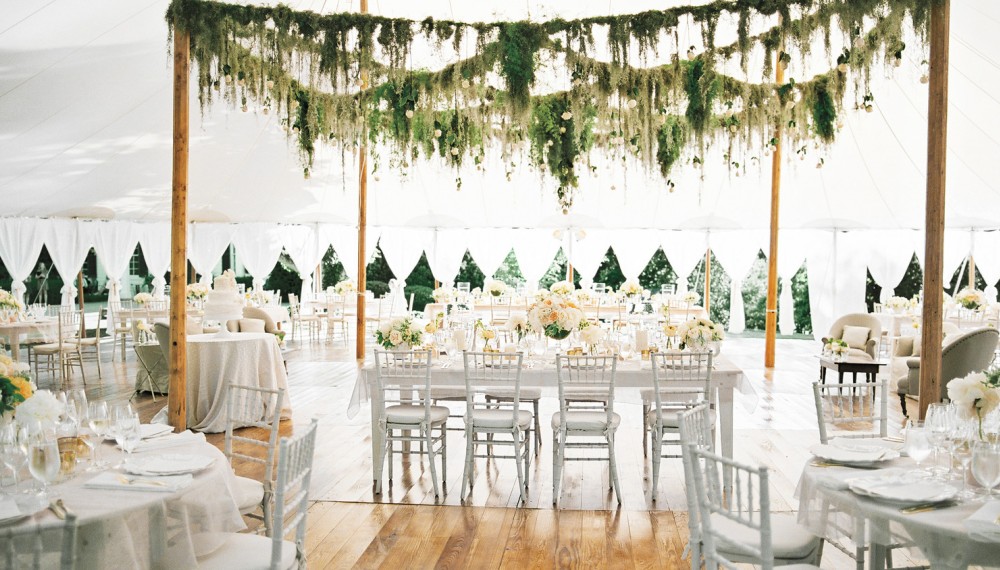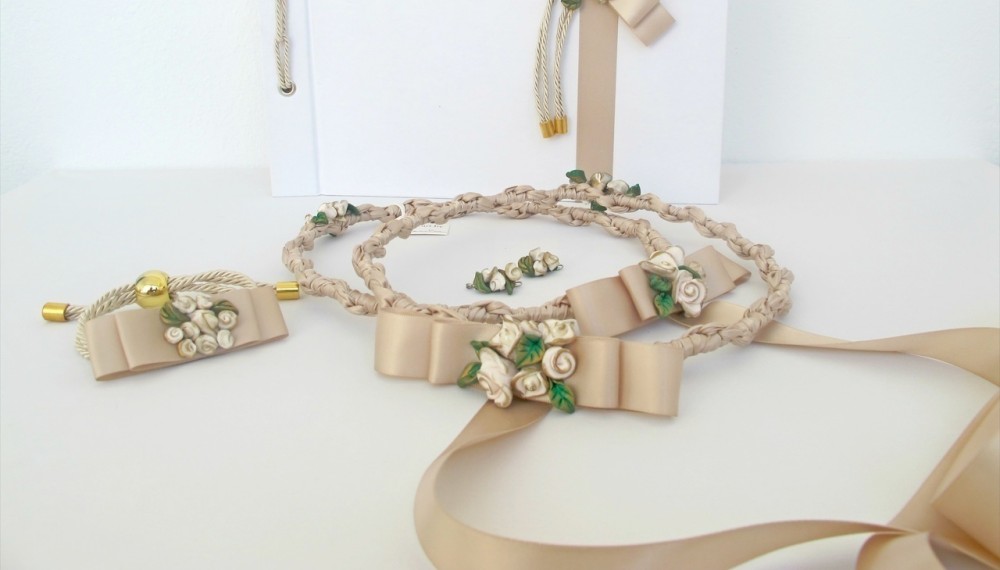 We suggest a collection with handmade wreaths of silver, gold, porcelain and flowers. Wedding decanters, wine glasses and champagne made of genuine crystal combined with wreaths of your choice, silver and silver trays as well as a wide range of solid wedding candles and floor lamps.
Here your personal aspirations, your own dreams, have the first say and we are committed to making them a reality. At the same time we can undertake the music investment, the lighting, the photography, various effects with fireworks, the make up & amp; hair style of the bride and everything else you have always imagined willing to meet your own preferences giving a refined atmosphere to this unique event!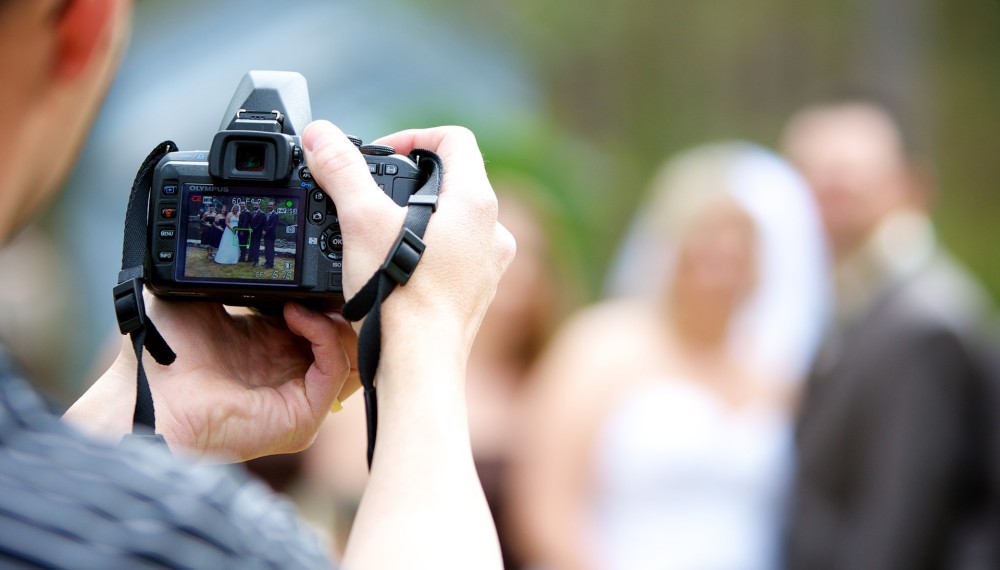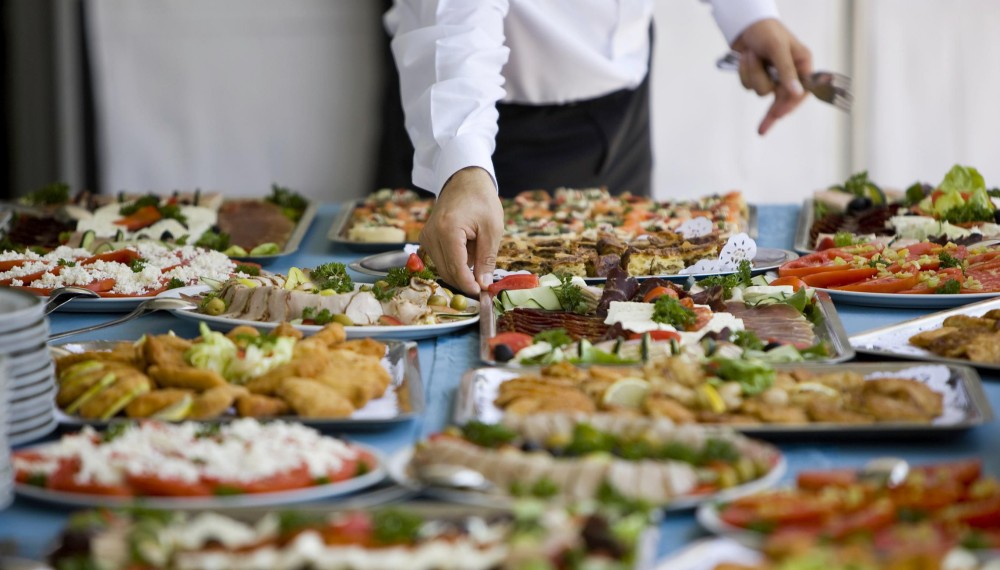 The options vary depending on the style of reception you wish to have – buffet, light buffet, finger-food, set menus, family-style menus – and the flavors vary in proposals from traditional cuisine, Mediterranean, fusion to French haute cuisine. We will gladly undertake the tasty and decorative investment of your wedding, transferring to you our now known quality and our luxurious equipment. Common and indisputable value in every case, the impeccable service from our staff and our excellent presentation in drinks and delicacies.